Communitarian
Since January 2009 and for a period of 4 years, 500 EUROPE DIRECT Information Centres have been acting in all European Union Member States.
These Centres are funded by the Directorate General Communications of the European Commission, use the facilities provided by several institutions and develop a network action.
Click on the map or use the link below to view the several Centres spread all over the Member States and get their contacts.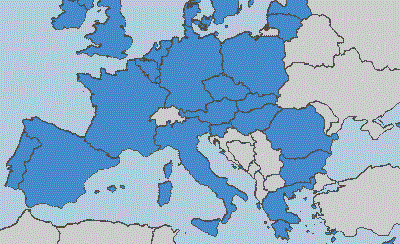 Print This Page